We bring the fabric to life with color.
For 40 years, our company has stood for high product quality in the manufacture of dyestuffs in Switzerland.
Our strength lies in responding to individual customer needs.


Products
Our commitment is constant throughout our standard product ranges through to our devotion to speciality products developed
and designed to comply with a customer's individual requirements.
Special Development
We offer our modified dyestuff types in varying batch-sizes, specifically designed for your demand.
Laboratory work
The modern equipment allows us to imitate a large part of various bulk applications and thus to develop special process technologies and optimizations, tailor made to the customer's needs.
Fastness analysis
We carry out fastness analysis according to ISO DIN EN standard and other international testing standards.
Enviroment and Ecology
Product safety and ecological aspects are the most important demands of today. Our experience and clearly defined test methods are available to support our customers.
Ecology & Responsibility
We take our responsibility towards the environment seriously. Our products and their components comply with ecological standards.
Our experience for your products
Supply Program
Please select your application and click on "Load More".
Are you looking for a special product for an application or a special colour shade and cannot find it in our product range?
In this case please contact us. We will be happy to help you with your search.
All
CA / CTA
CO / CV
PES
PES / CO
PES / WO
WO / PA
SI
Optional
We maintain a corporate culture of true partnership with our customers.
Our Services
Our laboratory is equipped with modern equipment and experienced staff who develop and modify dyeing formulas, test and evaluate dyeing properties, modify products for individual customer requirements. Our dye lines are innovated to follow the demand for higher fastness properties.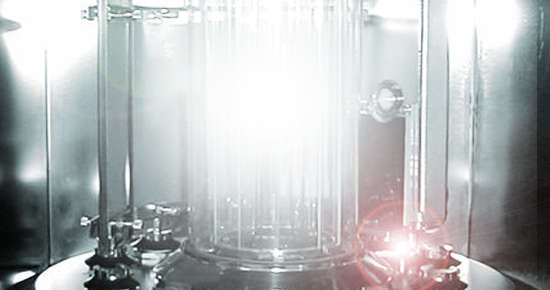 In our service laboratory we are equipped with the latest equipment to meet customer requirements...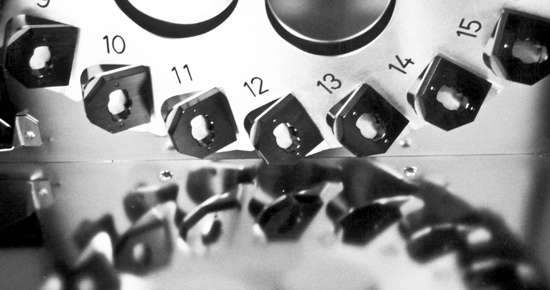 Samples are permanently tested in the laboratory according to the dyestuff specifications.